Marvel heroes we're still waiting to see on screen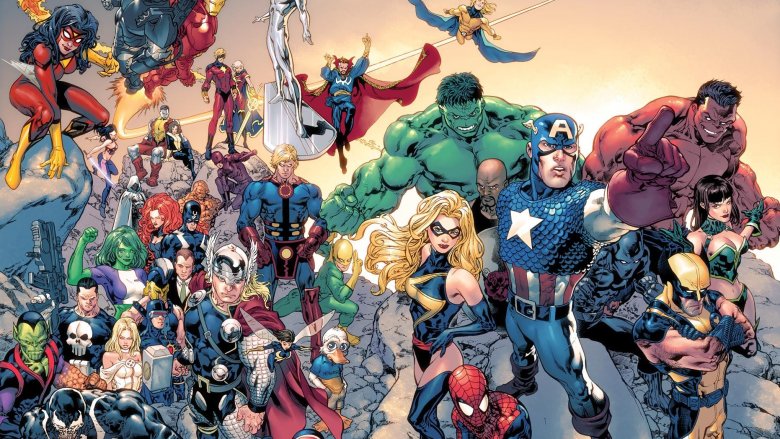 Avengers: Endgame is creeping closer and closer, and fans of the Marvel Cinematic Universe know that this means big changes are coming to the movies. Battles will be fought! Hero and villain alike will fall! Contracts will be renegotiated! With some of the first wave of Avengers possibly taking their final bow, there will be plenty of room for more Marvel characters that fans have been clamoring for, and some that moviegoers have yet to be acquainted with. There are corners of the Marvel universe that have yet to be mined for the films, full of new and interesting characters that could take the MCU in all sorts of unique directions.
Thanks to the last few years of the MCU getting a little more experimental in tone with movies like Thor: Ragnarok and Ant-Man and the Wasp while adding depth and variety to the world with Black Panther and Spider-Man: Homecoming, audiences are ready to accept all sorts of additions to the mythology. We've had ageless space gods, mad Titans, a plucky kid from Queens, an African king, and a powerhouse pilot from the stars all in the last few years. Each new addition has opened the doors for wilder and stranger characters to take over the franchise going forward. Even with all of the colorful super-powered characters gracing the silver screen, the full potential of the Marvel Comics characters has barely been tapped, and the post-Endgame world of the MCU is going to need some fresh faces to keep things going.