What the cast of E.T. looks like today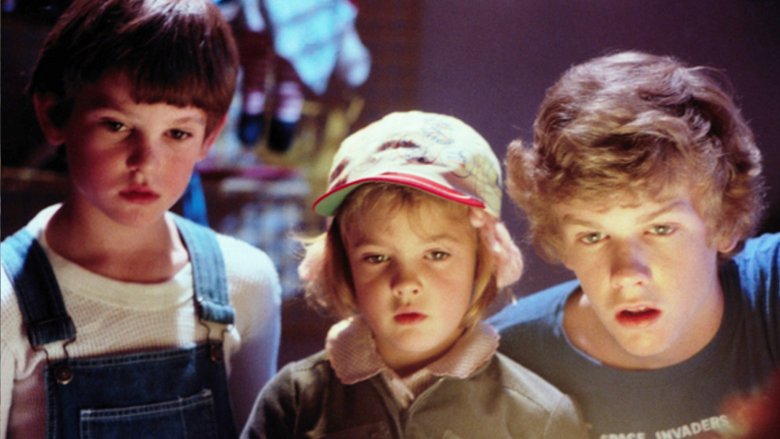 Even more than 30 years after its 1982 release, Steven Spielberg's classic E.T. captures the imagination of new fans around the world—and remains one of the most beloved films of all time. E.T. became a science fiction blockbuster, but the real secret to the movie's success lies with the humans on the screen, not the animatronic alien. Spielberg related E.T.'s tale through the lens of childhood—offering audiences a unique perspective not usually seen in films.
To make his vision a success, Spielberg needed an extremely gifted group of young actors. Elliott and the other children are the heart and soul of the movie, and E.T.'s legacy would rest squarely on their shoulders. Luckily, he managed to catch lightning in a bottle with his casting choices, and through their skillful performances, Spielberg explored his movie's deeper themes: innocence, wonder, tolerance, loss, camaraderie, and unconditional love. Let's take a look back at the talented cast who helped make E.T. such a success, and find out what they're up to today.