The best movies that didn't win Best Picture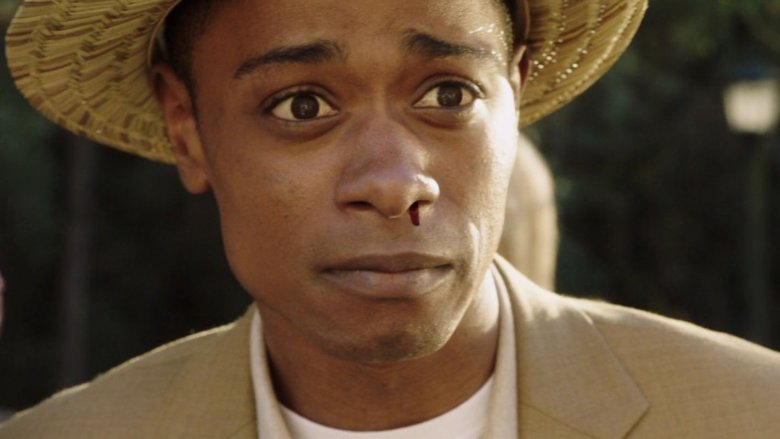 Ever since the first ceremony in 1929, the Academy Awards — or as most of us call them, the Oscars — have represented the absolute best in film, aiming to reward the most inventive, creative, and stunning artistic achievements throughout each year of cinema. An Oscar statuette is known worldwide as a mark of excellence, whether it belongs to an actor, director, cinematographer, or costume designer, and winning one of these highly coveted golden men can change the trajectory of a career or even a film's financial performance once a nomination or win has been secured.
Naturally, the biggest prize of the night is Best Picture — which, ever since the category expanded in 2008, has been judged by an entirely different style of ballot, attempting to choose a winner as carefully as possible. Despite that, there's always plenty of controversy when it comes to Best Picture, whether there's been meddling on behalf of a studio executive or viewers at home are simply unhappy with the decision — and even if a quality film walks away with the top prize, there are still films every year that were equally as good, if not better. Here are just a few great films that lost out on winning Best Picture.