Movies that made us cry in the first 15 minutes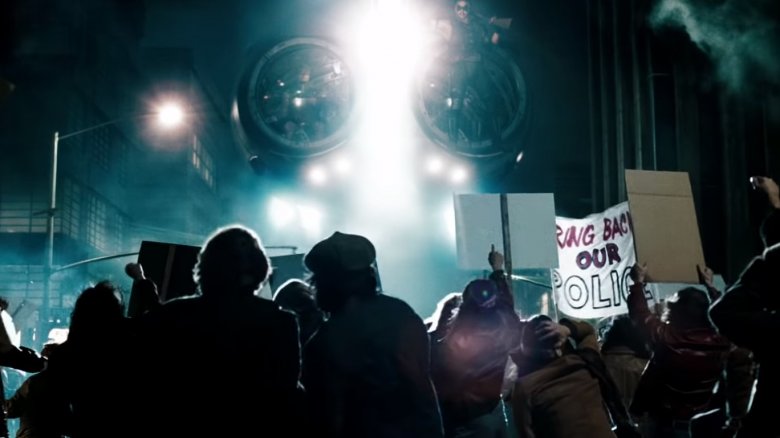 There's nothing like a good cry, and nothing like a good cry from an excellent movie. We know how Titanic ends and yet we watch it again and again, reliving all the opulence and romance of the first half that we know is doomed to a watery grave. We lap up Romeo and Juliet as much for the beauty of its language as for its tragic third-act collapse. We praise movies as "tear-jerking" and "heart-wrenching." The Greeks had it right, thousands of years ago: catharsis is one of the highest aims of art, and one that we will never stop chasing.
But what of the movies that deliver a sucker punch of sadness right off the bat? Perhaps this is done to prepare the viewer for darkness ahead, to raise the stakes, to contrast against later joy and ease. For whatever reason, it's a gutsy move to maroon the audience in a sea of sorrow 15 minutes in, and it often leads to some truly innovative cinema. We've assembled 11 examples of movies that do just that for all manner of reasons. Examine, peruse, and seek these films out — just don't forget your tissues.