TV shows that were ruined by bad acting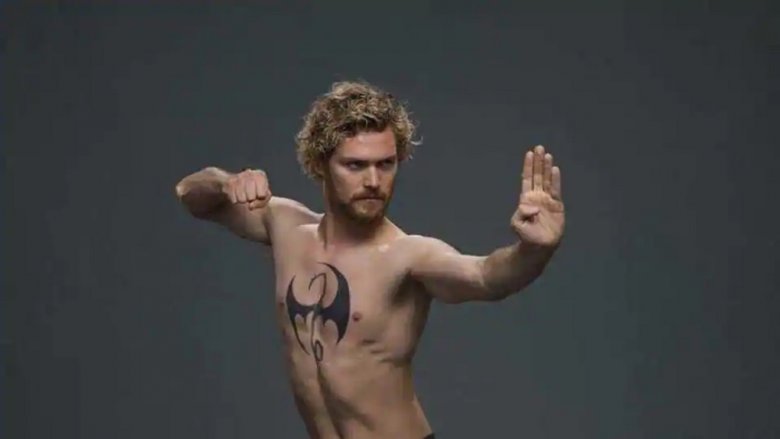 Making a great television show is like putting together a great meal. It takes quality ingredients blending well to create something that appeals to a wide variety of tastes. Just like a kitchen creation, it can sometimes be easy to tell where things went wrong. An unappealing presentation can make it difficult to convince diners to give your cuisine a try.
Similarly, a television show with poor acting can undo the work of the producers, writers, and directors. Stiff, wooden action or delivery might be the sort of thing that helped make Mystery Science Theater 3000 a hit, but it usually doesn't bode well for the dramas and sitcoms that networks hope can anchor their lineups for years to come. But while television execs would like to forget some of these shows that bombed because of poor on-screen performances, we'd like to take a look back and see some of the ways things went wrong.