The most messed-up action movie moments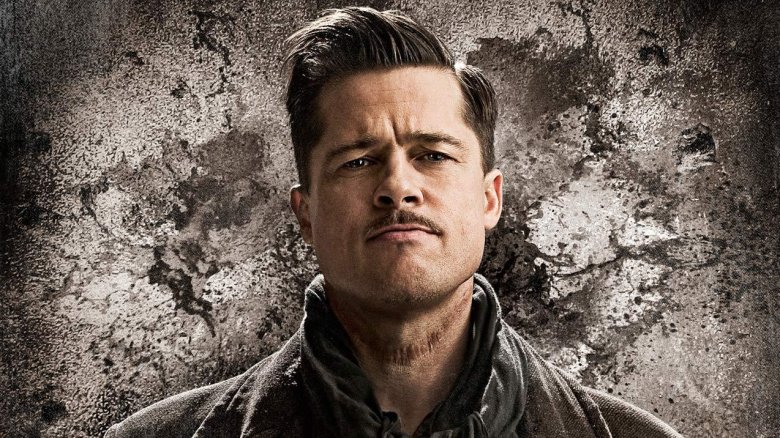 The action genre is all about violence. Bad guys get shot and buildings are blown up. Cars crash, skulls are crushed, and people pummel each other with everything from nunchucks to knuckle dusters. As a result, you sometimes get scenes that are bit too intense for the average moviegoing audience. In fact, you might describe these moments as "messed-up." 
Perhaps your favorite character is murdered in a super grisly way. Maybe a villain gets his just desserts, but those desserts aren't so sweet to look at. It could be a torture scene, a clever kill, or a fist fight that leaves you feeling like you might lose your lunch. But whether it's a super bloody sequence or one that leaves you emotionally wrecked, these are scenes no action fan will ever forget. From grindhouse flicks to sci-fi films, these are the most messed-up action movie moments of all time.