Why the Avengers: Endgame trailers don't show Hulk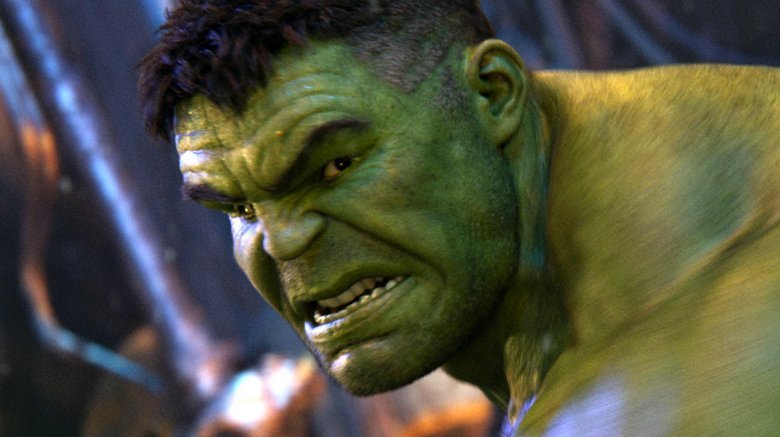 The official trailer for Avengers: Endgame is here, including plenty of footage we hadn't seen before. We saw Captain America with what appears to be his shield, we saw the surviving Avengers in snazzy spacesuits, and we saw everyone's favorite loudmouth raccoon hanging with War Machine and looking ready to tear someone a new black hole.
But who we didn't see — and who we haven't seen in any of the promo clips released so far — is the Avengers' emerald powerhouse, the Hulk. It's definitely worth noting that less than two months from the release of Endgame, we've still had no Hulk sightings. It's especially interesting when you consider the discrepancies between the marketing of 2018's Avengers: Infinity War and the film's actual release. In spite of Hulk appearing in the trailer as one of the combatants in the Battle of Wakanda, the green guy was absent for most of the movie. Once Thanos thrashed him on the Asgardian refugee ship, while we got plenty of Bruce Banner, the Hulk briefly appeared to tell Banner he had no interest in showing up, and that was it. In other words, fans want to see the Hulk maybe more than ever. So where is he?
Until Endgame arrives in theaters, there's no way to know for sure, but for now, here's a look at some of the most likely reasons you haven't seen Hulk in the Avengers: Endgame trailers.