How the Shazam! cast should really look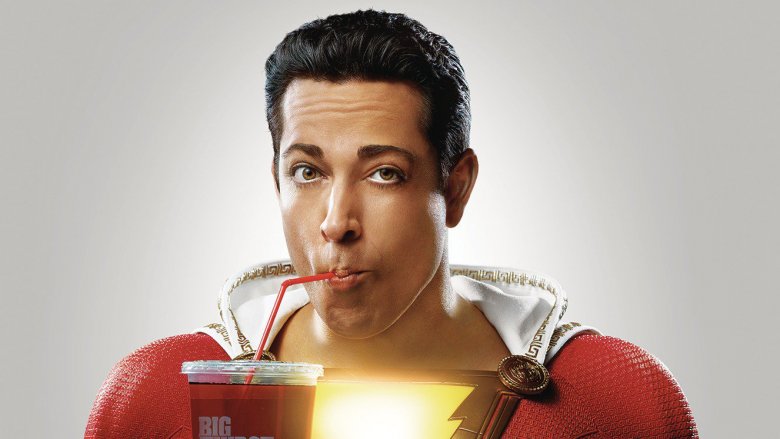 Why so serious? It's a question associated with DC's most iconic villain, and one that fans of the comics have been asking Warner Bros. since the inception of the DC Extended Universe. The studio's answer is Shazam!, a movie that has quite literally been marketed on the fact that is isn't taking itself very seriously. Warner Bros. will take a step back from the somber tone set in the first batch of DCEU movies and embrace the fun side of the genre with the story of Billy Batson, the teenage foster kid who becomes a fully grown superhero at will.
James Wan's smash hit Aquaman introduced some vibrancy to DC's bleak onscreen universe in 2018, but prior to that, the color palette had pretty much matched the mood. Dark hues dominated, and some of the bright costumes that our favorite heroes wore in the comics were being dulled down to match. "The lighting is not good," Vanity Fair said in its review of much-maligned team-up movie Justice League. "The costumes are not fun."
Shazam! will remind DC fans what primary colors look like, with the titular character's suit a bright, eye-popping red. We know from the trailers and promo material that Shazam's costume is going to be colorful, but is it comic book accurate? This is how the titular hero and the rest of the Shazam! cast should really look.