Captain Marvel's 5 best and 5 worst things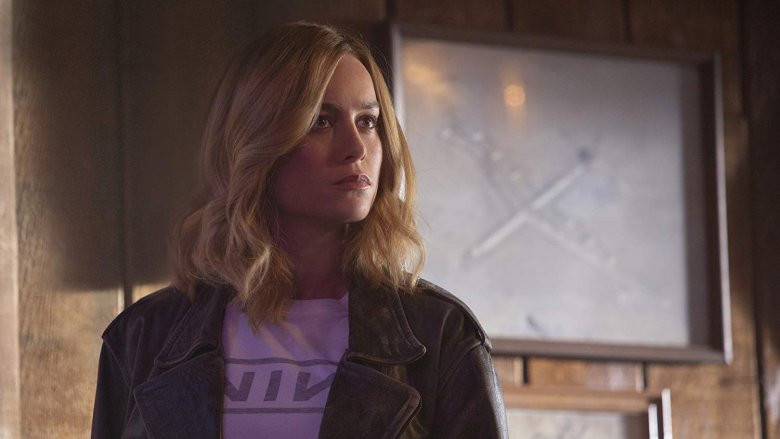 Captain Marvel is finally upon us. The first showings have come and gone, and comic book movie fans everywhere will be making time to see the film (at least once) and break down every single detail with their friends. That means the Marvel Cinematic Universe fandom is about to pick apart Captain Marvel's good parts as well as its bad. 
The film has done reasonably well with critics, and audiences in early screenings also seem to be responding to Brie Larson's first outing as pilot-turned-superhero Carol Danvers, but that doesn't mean the film is without its flaws. Yes, its star is magnetic and carries the film alongside the always charismatic Samuel L. Jackson, but it also occasionally suffers from familiar Marvel Studios problems of look, tone, and formula, and it doesn't always land the way it intends to. So, in an effort to help you examine what works and what doesn't about the latest MCU release, here are our picks for the five best and five worst things about Captain Marvel. Spoilers ahead!