The truth about the fake money you see in movies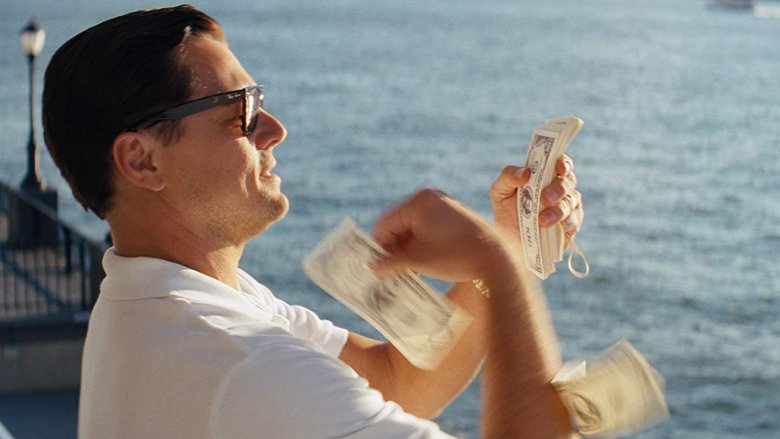 While watching even our favorite movies and television series, it's easy to take certain things for granted — props, for instance. Props and prop masters are the unsung heroes behind movies, filling out the world of their stories with details both large and small. And while the bigger and flashier props like hard-hitting weapons, futuristic tech, and plot-centric "MacGuffins" (think the idol from the opening of Raiders of the Lost Ark or the Maltese Falcon from The Maltese Falcon) are often given their due appreciation, the seemingly mundane ones generally get overlooked.
One of the most prevalent of the latter throughout film and television is prop money. Whenever cash appears on screen, whether it be in small quantities glimpsed while a character buys groceries, or in huge stacks surveyed by a criminal antihero, what you're actually looking at is prop money.
The history of prop money is a fascinating one, from the earliest examples through to modern versions; from the rules and regulations that oversee its production, to controversies that have come from cast and crew members trying to pass it off as the real thing. Even when it comes to movie cash, the adage remains true: more money, more problems.