What the cast of Ghostbusters looks like today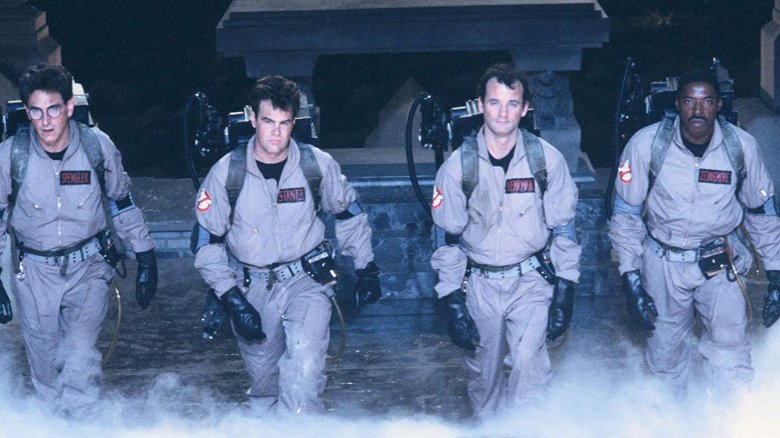 In 1984, a group of rising comedy luminaries — including director Ivan Reitman, co-writers and co-stars Dan Aykroyd and Harold Ramis, and stars Bill Murray and Rick Moranis — came together to make a movie about a group of scientists in New York City who believed they could catch ghosts for a living. With the help of fellow stars Sigourney Weaver, Ernie Hudson, and Annie Potts — along with a great supporting cast — they made a comedy classic.
Ghostbusters remains one of the funniest and most beloved films of the 1980s 35 years after its release, and it helped launch a franchise that has lived in on the form of one sequel (with another on the way), one reboot, a couple of animated series, comic books, video games, toys, and much more.
The movie was a huge hit, and its cast reaped the benefits. Some went on to become comedy megastars, others respected dramatic actors, and some iconic character actors. From the titular heroes themselves to their bureaucratic nemesis, here's what the cast of Ghostbusters looks like today.