Game of Thrones scenes actors didn't want to film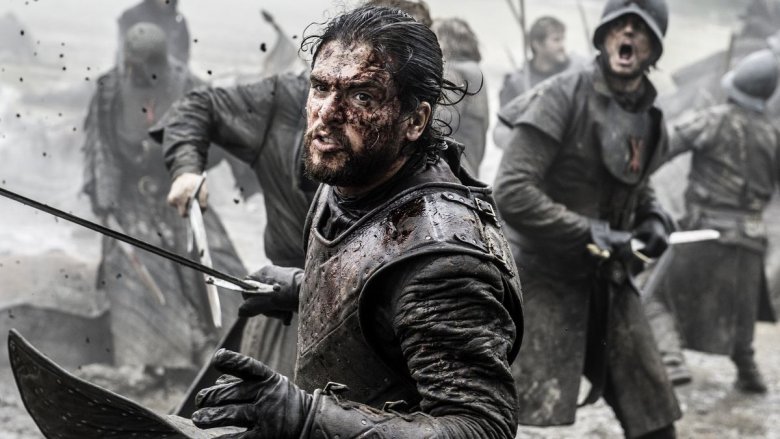 To call it a wild ride would be an understatement: if you've been following Game of Thrones since the beginning, you know that your favorite characters might meet an awful fate at any moment, and the battle scenes are not for the faint of heart. From gratuitous violence to scandalous romance, this supremely addictive show can also be a really tough watch — so imagine how hard it must be for the actors to film some of these scenes.
There's no doubt that the Game of Thrones stars have all had to grow thick skins over the years. Several of the actors have admitted that sometimes, a scene has come up in a script that would leave them shaking their heads and thinking, "There's no way I'm doing this." How did your favorite Game of Thrones stars really feel while they were filming some of the most dramatic, intense moments in the series? Here are the scenes that the cast absolutely dreaded filming — and a few that certain actors refused to take part in altogether.