Cartoon episodes so controversial they were banned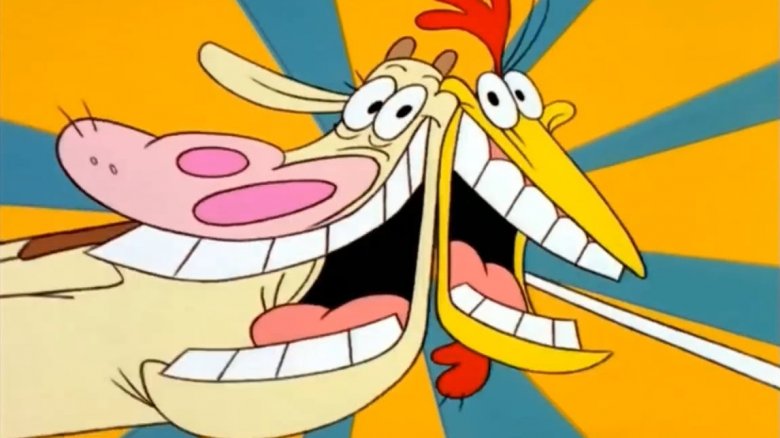 Cartoons occupy a deceptively complex part of our culture. They're (largely) for kids, so they can be sillier, weirder, often senseless and even a little bit dumb. Whatever, we say, with a casual shrug — it's kid's stuff. Yet, simultaneously, we are preoccupied with what our children — our impressionable, naive children — are learning from them, especially in the age of the omnipresent screen. These are their youngest years, we say, when they learn everything they'll need to know to have a worthwhile life. We can't just sit them down in front of anything! Arguments rage: Cartoons should be smarter! Cartoons should be simpler! Cartoons should have morals! Cartoons should be funnier!
There will never be an answer that satisfies everyone. But every so often, enough controversy, outrage, and concern can coalesce around an episode or two to merit a ban. Sometimes, in retrospect, we realize these bans wouldn't happen today. Sometimes we marvel at the fact that the cartoon was ever animated in the first place. But banned they were, and it turns out there are enough of them to fill a list: Each of these cartoon episodes were so raunchy, so stupid, or so downright confusing that they were denied an audience entirely.