Every version of Catwoman ranked worst to best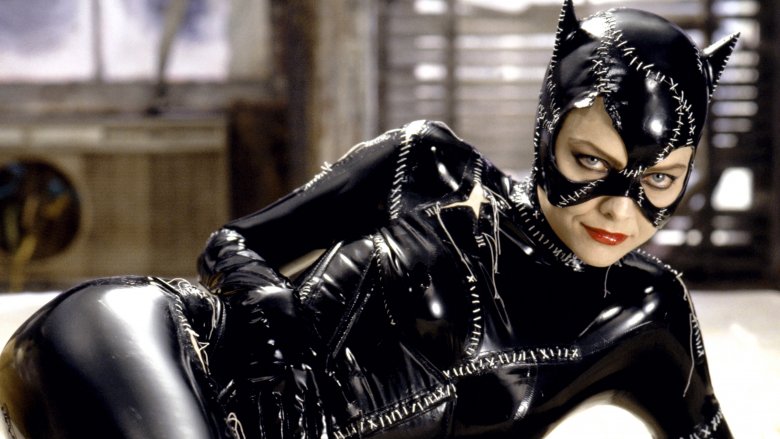 Since debuting in 1940's Batman #1, Catwoman has been one of the most important characters in the Dark Knight's saga. She's been an enemy and an ally, a teammate and a lover, and they've even been married. With all that history, it's no surprise that she's stepped off the comics page and into live action more than any other Batman villain, including the Joker.
But much like Batman himself, Catwoman hasn't always had the best luck with those performances. So from iconic costumes and purr-fect portrayals all the way down to a weird fixation on having a woman get licked back to life by actual alleycats, here's every live-action Catwoman ranked from worst to best.