What the cast of Gremlins looks like today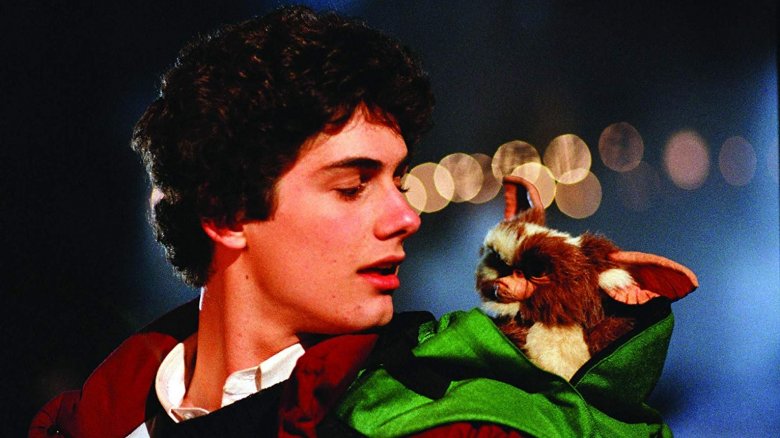 Gremlins, Joe Dante's holiday horror comedy about a swarm of strange creatures and what happens when you don't obey their care instructions, is celebrating its 35th anniversary. That means fans everywhere will be thinking more than usual about Gizmo and his friends. Gremlins is a memorable gem of 1980s genre filmmaking for a number of reasons — it's funny, it's weird, it's dripping with nostalgia, and it's the kind of film audiences of (almost) all ages can watch over and over again, particularly with a Christmas tree lit up in your living room. 
Since the film was made, its ensemble cast have all gone on to a number of projects. Some of them stuck around for the sequel — 1990's Gremlins 2: The New Batch — while others moved on to other iconic films, and still others started to drift away from acting altogether. They ranged from veteran character actors to up-and-coming stars when the film was made, but here's what the cast of Gremlins looks like now.