What the cast of Back to the Future looks like today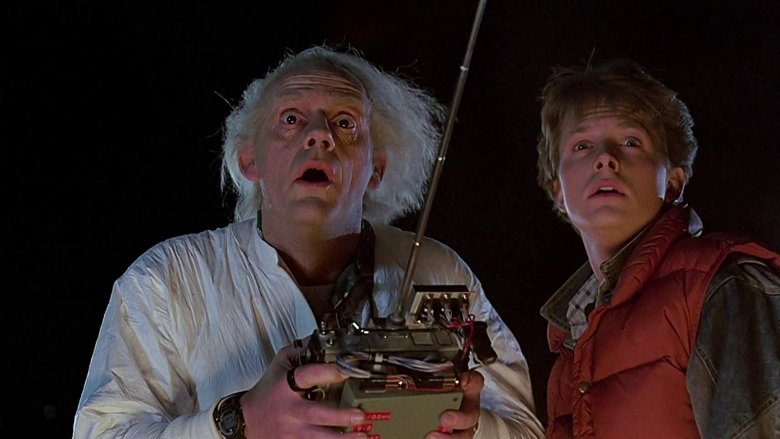 It's been nearly 35 years since Back to the Future roared into theaters, and Robert Zemeckis' time-traveling adventure comedy remains one of the most influential and popular films to come out of the 1980s. The story of Marty McFly (Michael J. Fox), a young man who just happens to be friends with the scientist who perfects time travel (Christopher Lloyd), Back to the Future is a fast-paced, endlessly rewatchable journey back to the 1950s. Marty must contend with familiar bullies, make sure his Dad finds the courage to be who he's supposed to be, and get his mom to the dance on time, even though she'd rather be dating him (it's complicated). 
The film's production design, iconic score, and soundtrack featuring Huey Lewis and the News made it a blockbuster when it was released, and near-constant rewatching ever since has made it a modern classic. The most crucial element, though, may have been its instantly recognizable cast. So, in celebration, let's take a look at this stellar assembly of character actors and what they're up to today.