Happy Death Day 2U's ending explained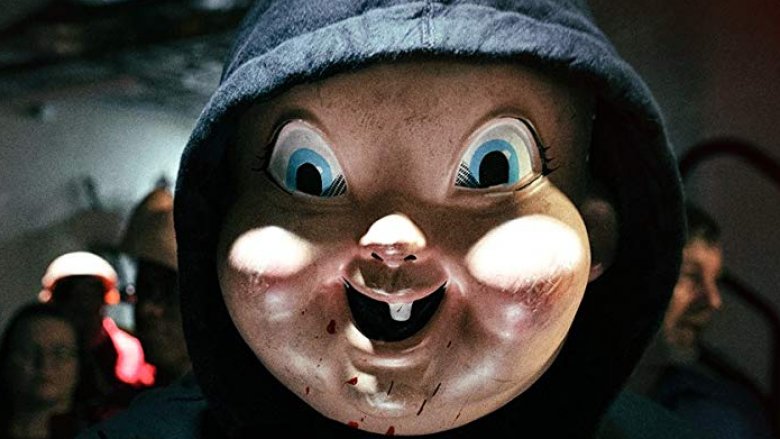 Tree Gelbman is living the same day again — again. Horror hit factory Blumhouse has returned to theaters with a mindbending sequel to Happy Death Day, its surprise success story from 2017, and this time, everything's different. The sequel, Happy Death Day 2U, is taking audiences back to Bayfield to finish what the first movie started — or at least build on it. 
If you're confused about some of the movie's weirder plot points, have no fear — we've diagrammed out the timelines and sorted through the sordid details with a summary you can follow, no matter which universe you're watching from. The plot is weird and winding, throwing time-twisting turns and alternate dimensions at you faster than you might be able to process. But while this follow-up may be a little headier than the movie that came before it, there's no reason to be caught out of the loop. Let's break down the ending of Happy Death Day 2U.