5 best and 5 worst Best Picture Oscar winners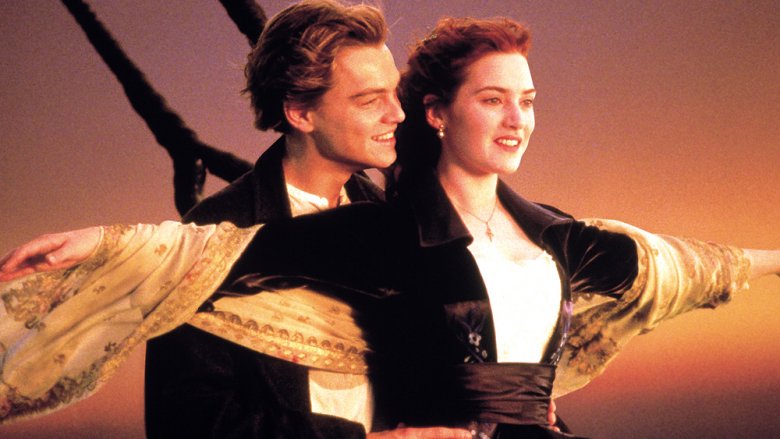 The Best Picture award at the Oscars has been around since 1929 and many great movies have received it, but some winners are a little more memorable than others. Have you watched Titanic recently? It's never a bad time to relive Leonardo DiCaprio's 1997 self. But how about Shakespeare in Love? Didn't think so.
Determining a Best Picture winner can be a little tricky — after all, the award compares movies from various genres. Biases play a role, too, and the observant viewer will also notice that glossy big-budget productions with marquee stars tend to win over indie films. And sometimes it's just dumb luck — for instance, films that are released later in the year typically have a better chance of being nominated.
That being said, there are many times the Best Picture award has been extremely well deserved (think Schindler's List), while other times it's been, well, a little less so (we're looking at you, The Great Ziegfeld). Here are five of the worst Best Picture Academy Award winners of all time — and five of the best.