Why World War Z 2 may never happen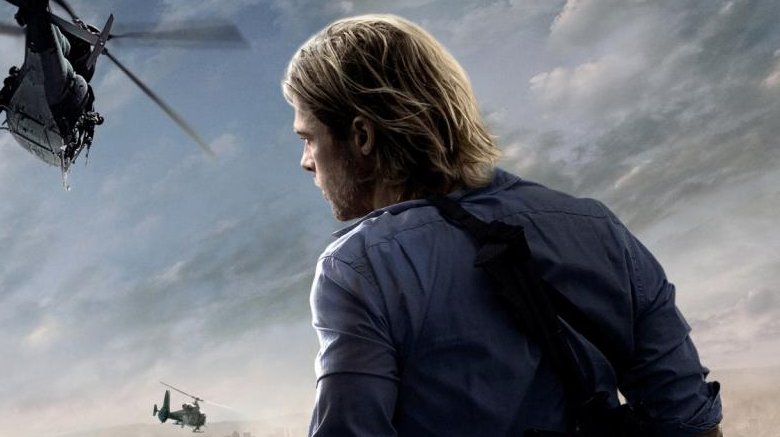 We may have seen the last of zombie-slaying UN investigator Gerry Lane. Variety reports that pre-production on Paramount's sequel to World War Z, the 2013 action hit starring Brad Pitt, is on halt indefinitely. The long-gestating sequel was poised to reunite Pitt with Se7en and Fight Club director David Fincher in what was sure to be yet another battle of the living versus the (un)dead, but it appears as though that won't be the case after all — at least not anytime soon. The original went on to become Pitt's highest-grossing film to date, but its production was notoriously plagued with issues, rewrites, and reshoots, attracting no shortage of negative press long before it arrived in theaters.  
While the chances of a sequel aren't completely dead, they are extremely low. Although Paramount hasn't issued any official comment, there are several potential contributing factors that could play a role in deciding the sequel's fate. With that in mind, here's a look at some of the possible reasons we'll most likely never see a World War Z 2. Spoilers for World War Z follow.