The untold truth of Albert Finney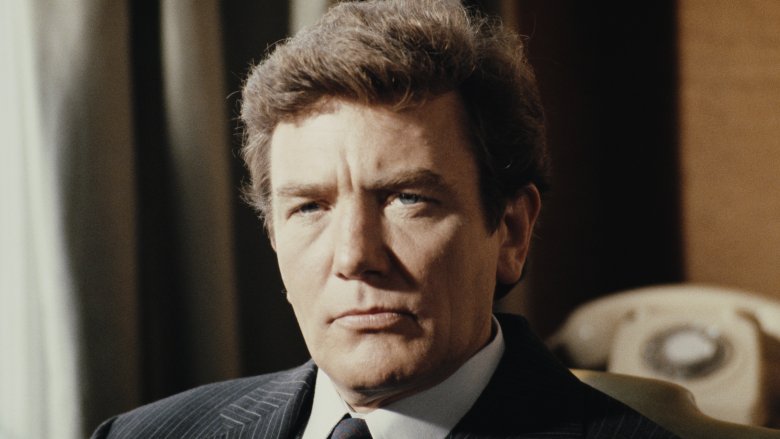 Getty Images
In 1960, a promising young English stage actor named Albert Finney appeared on movie screens as Mick Rice, a British soldier sent to fight abroad in The Entertainer. Over the six decades that followed, Finney established himself as a true legend of both stage and screen before dying at age 82 in February 2019.
From his earliest silver screen appearances, Finney specialized in portraying working-class characters, a role that fit well for the son of a bookmaker. Finney famously avoided anything that suggested celebrity. He never attended the Academy Awards, despite being nominated for Best Actor four times. He also turned down an offer of knighthood in 2000.
A career as long and varied as Finney's will undoubtedly be rich with plenty of curious connections and interesting idiosyncrasies. You may recognize his face, but how much do you know about the man behind the rousing performances? In light of his awe-inspiring legacy, here are a few things you might not have known about the acting legend.