Movie franchises that died after the first film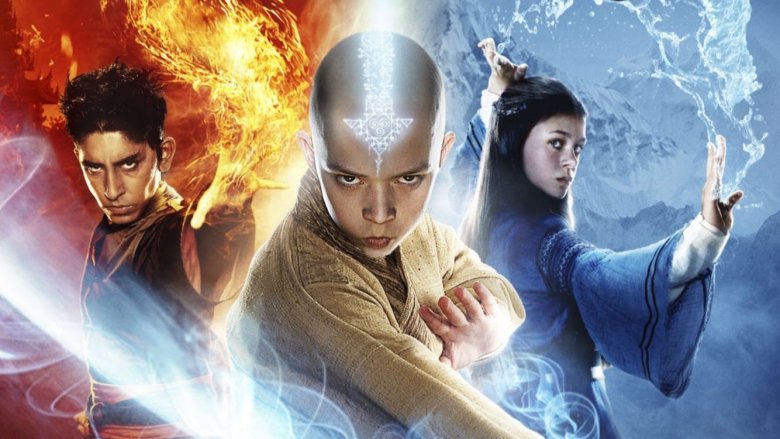 Not every movie can print money like it's a part of the Marvel Cinematic Universe, but that doesn't keep studios from trying. Starry-eyed movie executives are always looking for the next big franchise, searching endlessly for a hit that can spawn sequels and generate guaranteed cash for years — maybe decades — to come. It helps that fans are always clamoring for their favorite books, comics, video games, and cartoons to get the multi-million-dollar big screen treatment. 
Unfortunately for both fans and studios, not everything catches on. Sometimes, they end up with a lackluster adaptation that's missing the spark of the original work. Other efforts turn out to be enjoyable cult hits that just don't rack up enough revenue to justify a sequel. No amount of failure is going to scare studios away from throwing money at what just might be the next major franchise to light the world (and their bottom line) on fire. Here are some of those would-be franchises that failed to launch.