LEGO Movie 2: The Second Part details you missed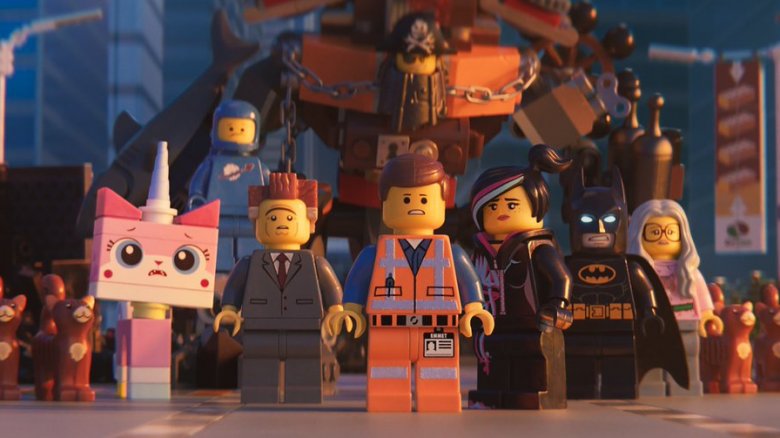 Five years and two spinoffs after the first film, The LEGO Movie 2: The Second Part arrived in theaters — and just like its predecessor, it's a film absolutely packed with details. As with the first LEGO Movie, the sequel's story is set in a world populated by LEGO characters, buildings, and vehicles taken from various playsets, putting viewers in a constant mix of custom creations, familiar faces, and landscapes. That means that every scene might feature a notable cameo, every plot device could be borrowed from another piece of pop culture, and every team-up has the potential to be something you might never see anywhere else. It's a lot to take in, and even if you're really watching the film, you might get so swept up in the story that you'll miss a few of the more notable minor moments. But don't worry — we're here to help. Now that you've seen the film, here's a look at all the details you might have missed in The LEGO Movie 2: The Second Part. 
SPOILERS AHEAD for the whole film.