Uncomfortable movie scenes we'll never watch again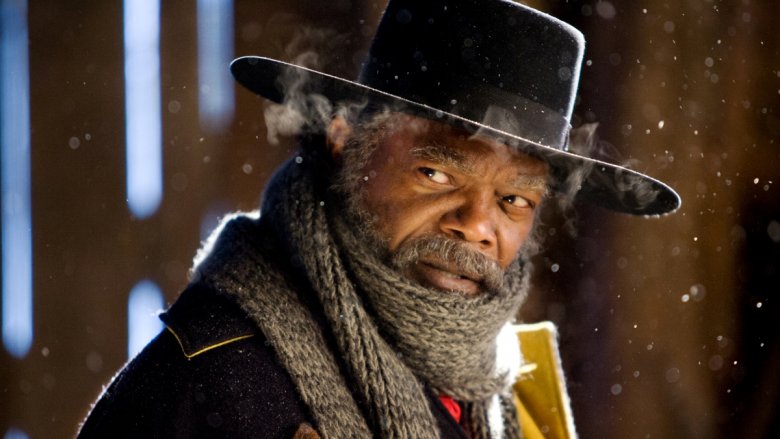 Some movie scenes fill us with joy, others make us bust a gut laughing, and some make our hearts swell with love. But not every scene can be so uplifting. On the flip side of the cinematic coin, we've got movie moments that are just plain unsettling. Perhaps it's a violent scene that crosses the line from badass to abominable. Maybe it's a comedy sequence that's so cringey that we're forced to look way. Or perhaps the filmmaker wants to gross the audience out and succeeds with a scene truly worthy of an upset stomach. 
While these sequences might be wonderfully shot and well-acted, they're still incredibly difficult to watch, let alone more than once. After all, they leave us feeling sick, scared, or very embarrassed for the characters up onscreen. From sci-fi surgeries to inhuman horrors, these are the most uncomfortable movie scenes that we will never watch again.