Game of Thrones details you need before watching season 8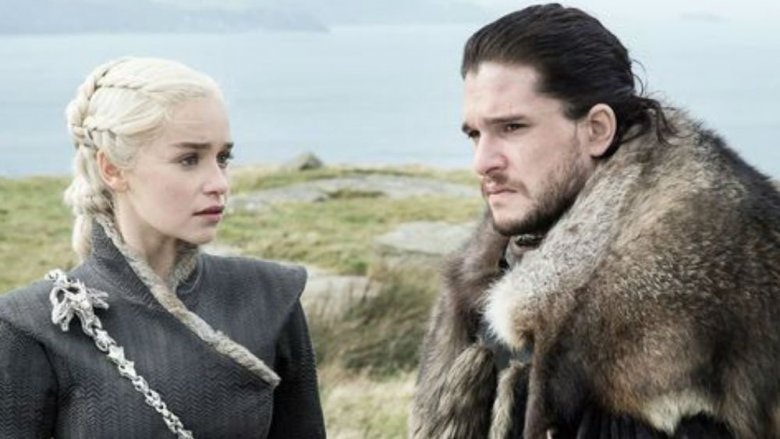 The season 7 finale of Game of Thrones, "The Dragon and the Wolf," was the show's most-watched episode ever, drawing 16.5 million viewers on the night it aired in August 2017. Like the army of wights relentlessly advancing on the Wall, GoT's 7th season only seemed to get more powerful as it marched on, setting viewership records with nearly every episode. Taking into account multiple platforms and delayed viewing, season 7 averaged more than 30 million viewers per episode — a 34 percent increase over season 6. In television's Golden Age, with more viewing options than ever, Game of Thrones is a true marvel, and perhaps last bastion, of monoculture appeal. Its viewership has increased as the series has gone on, quadrupling its ratings since season 1.
Now we're upon the only season that matters in Westeros — winter. Yes, season 8 brings with it the winds of winter — even before George R.R. Martin — and the end of the series. HBO has announced a final season premiere date of April 14, 2019, marking the first of the show's last six episodes. Reportedly, the first two episodes of the season will be 60 minutes in length, with the remaining four each slated to be Wun Wun-sized extravaganzas at 80 minutes apiece. We've been away from the Seven Kingdoms for a long time — so with that in mind, here's a quick rundown of everything you need to know before you watch Game of Thrones season 8.