Marvel fan theories that change everything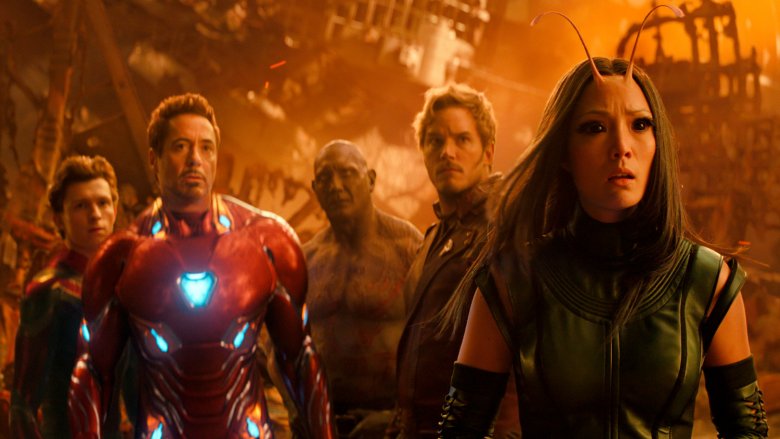 Over the years, the folks at Marvel have shown themselves to be master storytellers of the highest quality. From creating memorable characters to weaving various story arcs together, the complexity and depth of Marvel's comics and movies are nothing short of impressive. But sometimes it takes the audacious, foolhardy hypothesizing of fans to bring a whole new level of drama into the picture, upending the established norms and opening out minds to new concepts.
There can be no doubt that fan theories have provided an endless stream of speculation over the years. But genuine, provocative suppositions — those that manage to balance recklessly shooting from the hip with a good dose of realistic application into existing storylines — can be rather hard to come by. Here are our candidates for some of the most intriguing fan theories that would have profound effects on characters, stories, and the very fabric of the MCU itself.