The ending of The Thing explained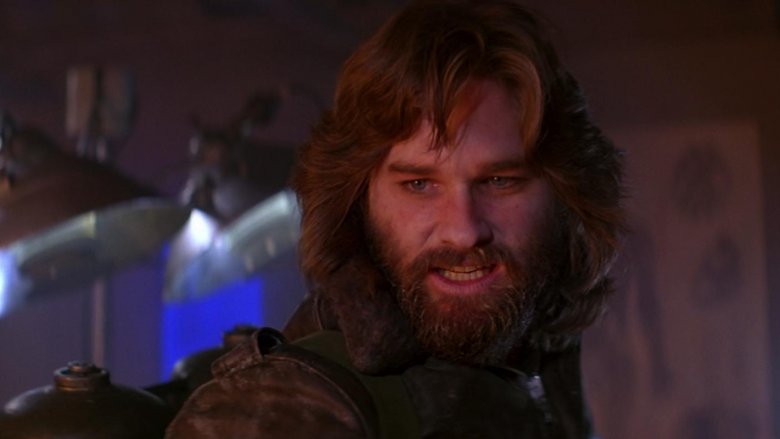 It's been nearly four decades since its release, and John Carpenter's The Thing remains one of the most untouchably gruesome and great horror films of all time, beloved by fans of multiple generations and still celebrated by horror critics and filmmakers alike. Carpenter's film — the story of an arctic research station slowly brought to its knees by an unseen alien form — is a confluence of Carpenter's love of the classic film The Thing From Another World and his matured skills as a director after great work in the 1970s. Together with great makeup effects by Rob Bottin and a fantastic ensemble cast led by Kurt Russell, it all adds up to a compulsively watchable thrill ride. 
As famous as it is for Russell's performance and Bottin's legendary creature designs, though, The Thing is also famous for its ending, which leaves plenty of unanswered questions and implications for viewers to pick over long after the credits have rolled. With that in mind, this is the ending of The Thing, explained.