The most ridiculous movie titles ever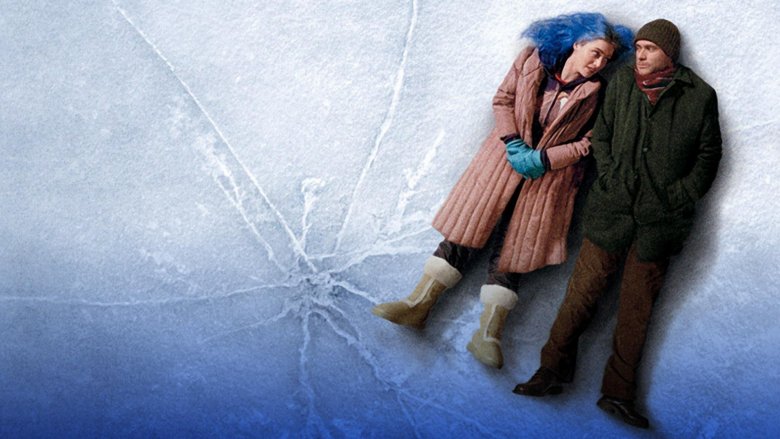 Choosing a solid movie title is an important part of the business of Hollywood. Filmmakers and marketers need to find the few words that capture the essence of their story and entice people to see it and steer clear of being too hokey or derivative or plain. Sometimes, it can be as simple as finding an impact word that weighs enough to work, like Jaws or Alien, or slightly lengthier descriptive titles like Back to the Future or When Harry Met Sally.
Every once in a while, though, a filmmaking team will throw caution to the wind and just go with whatever word salad strikes them in the moment. When it comes to these films, the titles are far too long or winding or just plain strange, and yet, somehow most of these movies managed to survive their terrible titles and fare just fine with audiences and critics. With all that in mind, here's a fond look back at a few of the most ridiculous movie titles ever.