Things only adults notice in Napoleon Dynamite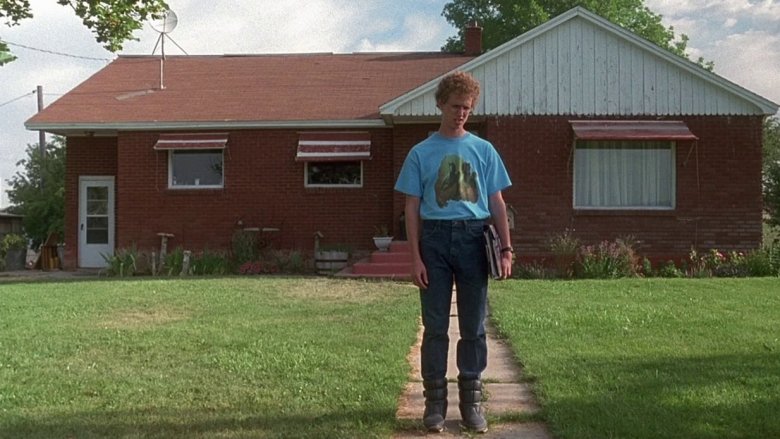 It's been 15 years since Napoleon Dynamite arrived, instantly becoming one of the most memorably quirky films ever to hit cult classic status. The film still finds audiences who are delighted by its humor, its awkwardness, and its flat-out strangeness. For some fans, Napoleon (Jon Heder) and his friends came to them when they were also awkward teenagers, and so they instantly connected with the film's sensibility. For others, the love affair with the film came later, and for still others the love affair never began, because for some people this movie is just nothing more than baffling. 
However you feel about the film, it's the kind of movie that rewards repeat viewings thanks to very subtle jokes and hints, as well as odd details you just can't catch the first time because you're too busy looking at other odd details. With all of that in mind, it's also the kind of film that you view differently as an adult than you did as a weird teenager. Here are a few things only adults notice in Napoleon Dynamite.