Where is Pedro from Napoleon Dynamite now?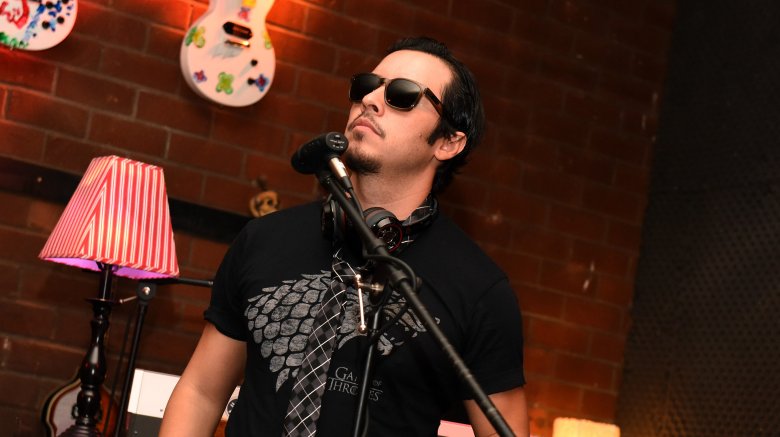 Getty Images
Back in 2004, Napoleon Dynamite exploded onto popular culture like a deadpan, tetherball-playing, badly-permed grenade. Though Jon Heder was front and center in the title role, there was perhaps nothing more emblematic of the movie's success than Efren Ramirez's performance as Pedro Sanchez, the most unlikely possible candidate for school president. He rocked a bolo tie, dad jeans, and an unshakably calm demeanor all the way to pop dominance — VOTE FOR PEDRO was emblazoned on every other t-shirt, could be spotted in the background of a thousand fledgling viral videos, and served as the basis for an untold number of copycat campaigns in schools across the world. 
But how well do you know the man who brought Pedro to life? It turns out that nowadays, he's living exactly the way he wants to: as an actor, author, motivational speaker, and off-road adventurer extraordinaire. Let's take a look at where his many skills have taken him.