The most shocking movie deaths of all time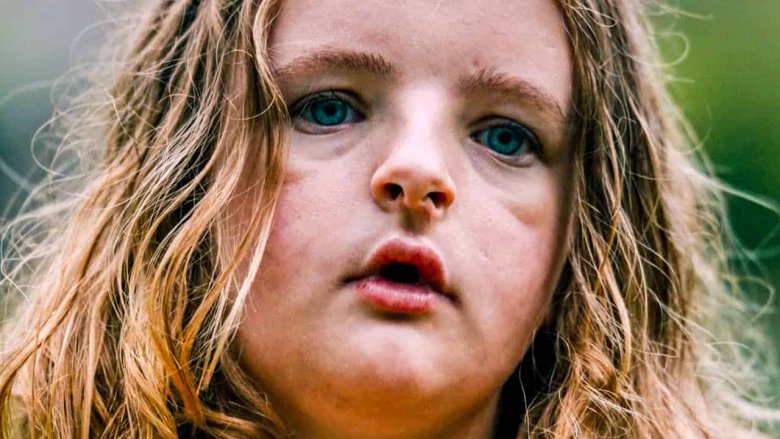 Death is a part of life, so naturally, death is a part of cinema. No matter what genre of film you're watching — action, drama, horror, comedy — there's a good chance you're going to see somebody die onscreen. Of course, not all movie deaths have the same impact. Some make you cry, others make you laugh, and some make you cringe in pain. And sometimes, you're just so busy enjoying the spectacle that you don't even notice the heroes are murdering bad guys left and right.
But then, there are some deaths that leave you absolutely stunned. Maybe it was so messed-up that it left you reeling, or perhaps it was so unexpected that you had to pick your jaw up off the floor. Maybe a beloved character bit the dust or an A-list star who never dies finally shuffled off this cinematic coil. From deranged bad guys to defenseless little kids, these are the most shocking movie deaths of all-time.