The ending of Jigsaw explained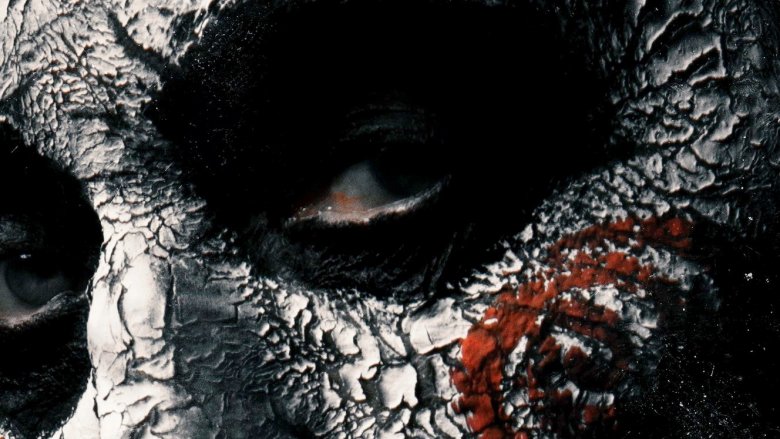 While it might've seemed like the Saw series was "game over" when the seventh installment (which was actually called "The Final Chapter") came out in 2010, successful film franchises never really stay dead for long—and our latest example is the series revival Jigsaw.
With a little revisionist history, some new and confusing characters, and even more disgusting traps to behold, the eighth installment in the Saw franchise has an even more complex relationship to the original story. Let's walk through how exactly Jigsaw fits into the overall puzzle, but beware: continue and face the spoilers. Make your choice.