Whatever happened to Daphne from Frasier?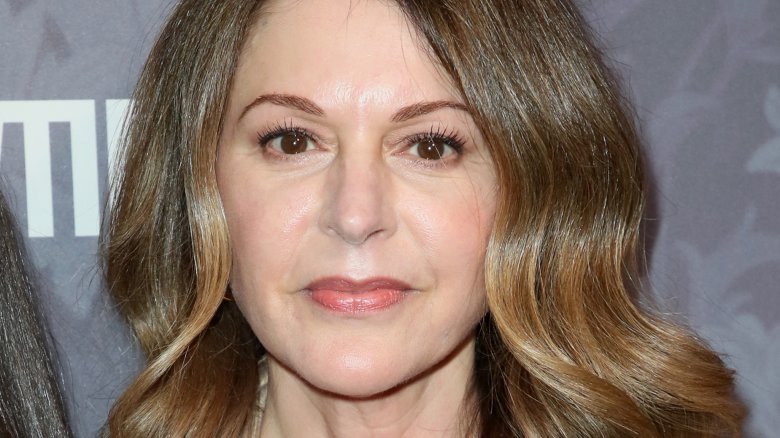 Getty Images
When people think of the '90s sitcom boom, plenty of shows come to mind, but one smart, snappy series stands out from the pack — Frasier. A spinoff of Cheers, one of the most lauded sitcoms in television history, the show focused on Frasier Crane, Kelsey Grammer's wisecracking therapist, making his move from Boston back to his hometown of Seattle to start a new career in radio and reconnect with his father and brother. Running for a whopping 11 seasons, Frasier won an astounding 37 Emmy Awards during its reign.
Kelsey Grammer was already well-known before the show, but it made stars out of the other three leads, including David Hyde Pierce, Peri Gilpin, and Jane Leeves, who played Frasier's neurotic brother, his radio producer, and his brother's girlfriend, respectively. However, after the show ended, some of these actors fell off the radar a bit, and if you haven't been paying attention, you may have lost track of Leeves, who played the enigmatic Daphne Moon for all 11 seasons. The end of Frasier hasn't stopped Leeves from working consistently in Hollywood, and from her animated film and voice work to the next generation of television comedies, here's what she's been up to over the years.