Amazon Prime Video: Everything That's Coming In January 2019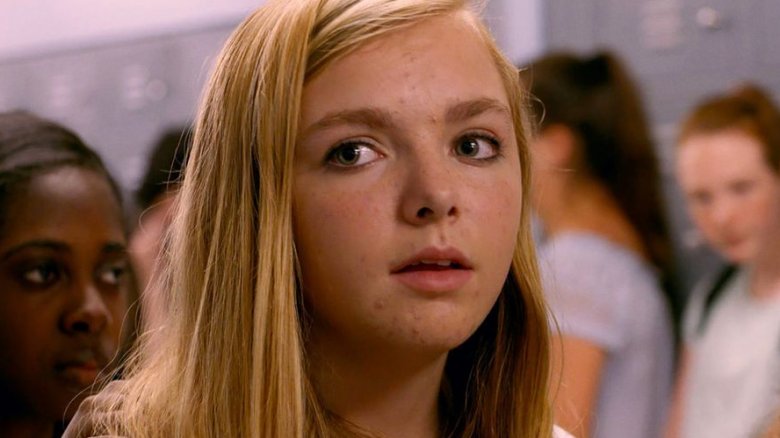 Amazon Prime is asserting itself as the aptly prime place to go for fresh-out-of-the-oven content this new year. The site's streaming platform, Amazon Prime Video, is ushering in 2019 with a heaping helping of new movies and television shows to stream in January. 
On the film side of the spectrum, Amazon Prime Video subscribers can queue up Beautiful Boy, the heart-wrenching true-story pic starring Steve Carell and Timothée Chalamet as a father and his drug-addicted teenage son trying desperately to escape the cycle of addiction, intervention, and relapse; Leave No Trace, the critically acclaimed and criminally underappreciated Debra Granik-directed drama about a father and daughter learning to live in the "real world" that requires a level of social interaction neither are fully accustomed to; and Eighth Grade, the stunning directorial debut from comedian Bo Burnham that follows breakthrough actress Elsie Fisher as Kayla Day, a young teen stuck in the awkward space between the last week of middle school and the summer before high school. Amazon Prime's January 2019 streaming content slate includes some classic films as well, like Jane Eyre and the 1971 Gene Wilder-led Willy Wonka & the Chocolate Factory.
In terms of television offerings, get ready to add season 2 of Informer, season 3 of The Grand Tour, season 5 of Endeavour, and the second half of season 1 of The Adventures of Rocky & Bullwinkle to your Amazon Prime Video watch list this month. 
Of course, this is but a taste of what will be available to stream on Amazon Prime Video in January 2019. Take a look all the films and series arriving between now and the end of the month in the list below.
Available January 1
A Beautiful Mind
Alpha Dog
Brazil
Breaking Big: Season 1
First Civilizations: Season 1
Frontline: Season 36
GI Jews: Jewish Americans in World War II
Going to War
Jane Eyre
Nova Wonders: Season 1
Reprisal
Rwanda: The Royal Tour
The Art of the Shine
The Jazz Ambassadors
Willy Wonka & the Chocolate Factory
Available January 3
Available January 4
Beautiful Boy
Sherlock Gnomes
Available January 11
Available January 12
Available January 13
Available January 16
Available January 18
Available January 19
Available January 25
Escobar: Paradise Lost
Four More Shots Please!: Season 1
Available January 29
Coming in January — TBD
The Adventures of Rocky & Bullwinkle: Season 1B