The 5 best and 5 worst Saturday Night Live hosts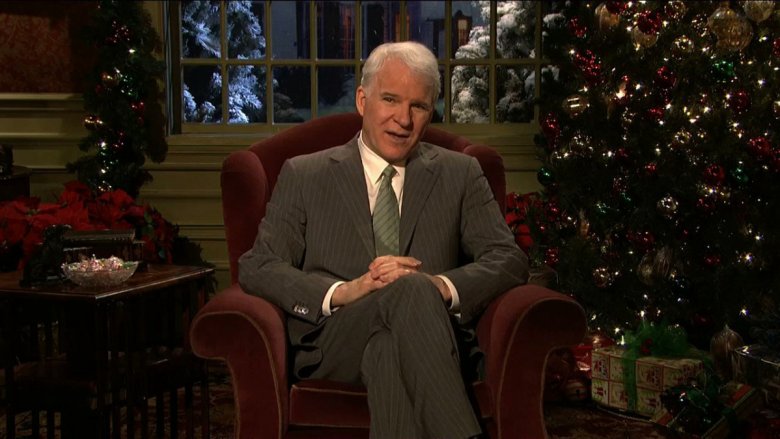 Saturday Night Live is a challenging, even intimidating, environment to walk into for any guest host, no matter their background, and it takes a combination of good luck, talent, and a certain kind of comedic disposition to be good at it. Sometimes the best comedic actors falter on the SNL stage, while an athlete or musician can prove surprisingly funny, and sometimes people you're certain will bomb find a way to hold their own. It's a week of intensive writing and rehearsal capped off by 90 minutes of live performance, and over the decades, that's an environment that's produced a lot of gems and a lot of duds. 
What does it take to be a great SNL host? Talent helps, of course, as does a sense of humor about yourself and a willingness to be thrown into any comedic environment, no matter how silly. Perhaps more than anything else, though, it takes a certain, almost indescribable level of comfort, so powerful you can almost convince the audience that you're there every single week. 
In celebration of one of television's great institutions, here are the five best and five worst hosts to ever step on the SNL stage.