The untold truth of SNL's forgotten season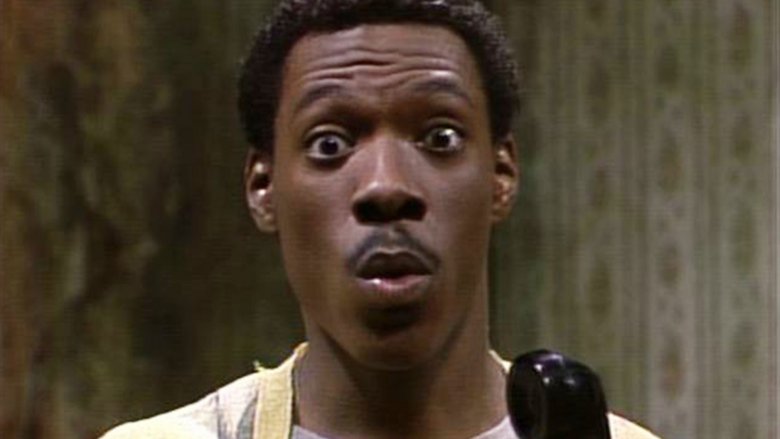 For more than 40 seasons, Saturday Night Live has been the premiere TV sketch comedy show, turning little-known actors into stars and speaking truth to power. For almost that entire time, SNL has been guided by the steady hand and impeccable comedic instincts of creator and producer Lorne Michaels.
Not the entire length of the show's run, however. Michaels parted with the show between 1980 and 1985 to pursue other movie and TV projects because he needed a break. The first year he was gone, the 1980-'81 sixth season of SNL, was what some might call a "transitional" or "building" period—a polite way of saying it was the most tumultuous year in the show's long history.