Film franchise entries you can definitely skip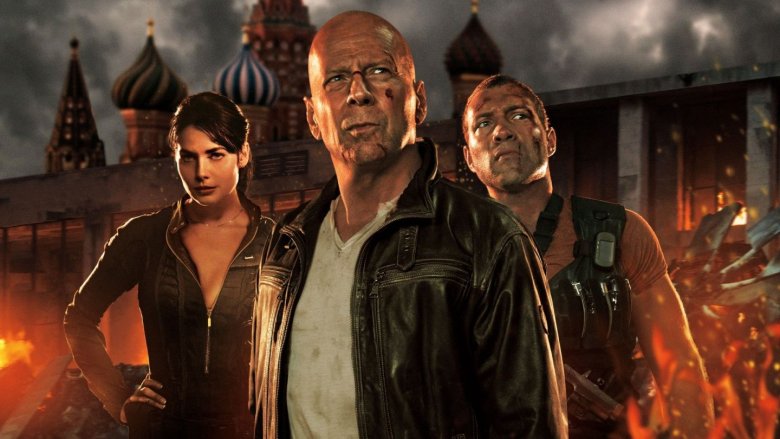 There was a time, not that long ago, when a movie "franchise" meant three movies — maybe four, tops. With the exception of James Bond, who has always had a license to release a new movie of middling to decent quality every few years like clockwork, we're talking trilogies at best.
Today, when you think "franchise," you think Marvel, Star Wars, or The Fast and the Furious — all sprawling film series that have evolved far beyond anything you can knock out in a weekend afternoon. To marathon the Marvel franchise, you're talking about probably taking a week off work.
But hey, you don't really need to watch every frame of every movie in every franchise, do you? We've done the heavy lifting of watching way too many popcorn flicks to help determine which franchise films are the ones most easily skipped — in most cases, these are the worst; in a few, they're decent enough films, but who has that kind of time? Between this and "peak TV," we're barely sleeping as it is.