Why Thanos was forced to be a villain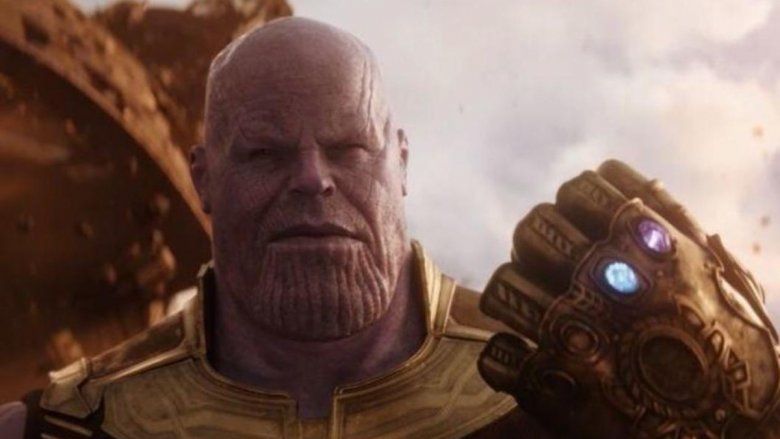 When confronted with a character willing to wipe out half the universe, you have to wonder exactly what ingredients make up his particular brand of crazy. Thanos is a brutal but surprisingly sympathetic villain in Avengers: Infinity War, willing to sacrifice anything to bring about what he believes will be a universal utopia. 
The question of what exactly happened to forge the unyielding will of Thanos has captured the attentions of many writers, most recently Barry Lyga, who wrote the prose novel Thanos: The Titan Consumed. Based in the MCU timeline, Titan Consumed guides us from the Mad Titan's childhood, through his exile from Titan for his genocidal proposals, through his ascension to the role of intergalactic warlord. 
In the universe of Marvel Comics, Donny Cates and Dylan Burnett brought us the miniseries Cosmic Ghost Rider, in which Thanos' former servant travels through time and kidnaps baby Thanos in order to raise a kinder, gentler version. In 2013, Jason Aaron and Simone Bianchi crafted Thanos Rising for Marvel. Like Titan Consumed, this presented a version of Thanos' childhood and its own explanation for the Titan's evil. 
You can never expect one take to tell the whole story, especially in comics. Thanos' various origin stories, however, do have quite a bit in common. They drift from each other in certain aspects, but the basics remain the same. And all of them seem to agree that whether it was fate, neglect, or the conspiracy of powers beyond our understanding, Thanos was destined to become a villain.