The most bizarre things that happened while filming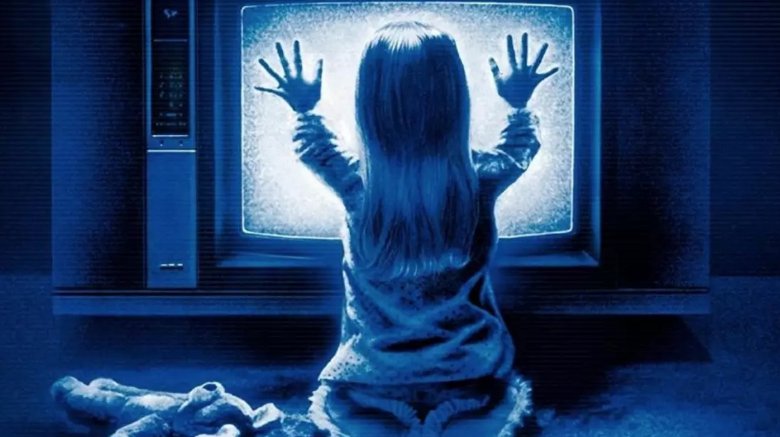 Filmmakers routinely work under insane stress, unbendable deadlines and unbelievable conditions. This is true whether it's a few friends making a short skit over the weekend, a modestly budgeted indie, or a multi-million Hollywood tentpole. You're staring at the clock right now wondering when the workday is going to end. They're staring at the clock hoping they can get this $500,000 scene filmed before the 100-person crew is legally obligated to leave in 43 minutes.
Filmmaking is a challenge even if things are going smoothly… but what if they aren't? What about when bizarre things go on behind the scenes, events that are even stranger than anything being committed to celluloid? Hollywood history is filled with these strange tales. Some bizarre occurrences happen because of people and some because of nature, while some may even be the work of supernatural forces. 
As they say, the only difference between fiction and nonfiction is that fiction has to make sense. See for yourself how the truth is often stranger than fiction with this look at some of the most bizarre things to happen while filming.