TV shows that killed off the wrong character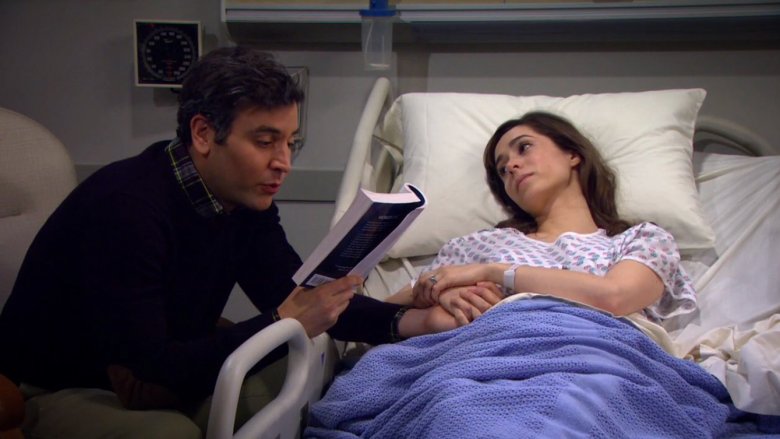 As television has become more serialized over the years, its storytelling has grown more serious and even cinematic, and major character deaths have become increasingly commonplace. Some shows, like Game of Thrones, The Wire, and The Walking Dead, have normalized death to the point that you never know who might die, and it's hard to say that any one death is poorly chosen because the possibility of death is so woven in to the fabric of the show. 
Sometimes, on the other hand, a death is poorly planned or poorly executed, and it stands out like a sore thumb. Series creators might choose to kill a character for the drama, or they might be left with no choice because an actor wants to leave the show. Whatever the cause, if a character death is too jarring for viewers, it can leave a mark on the series that never fades. Here are some shows that chose poorly, and killed characters who should have lived.