Costumes and makeup that endangered actors on set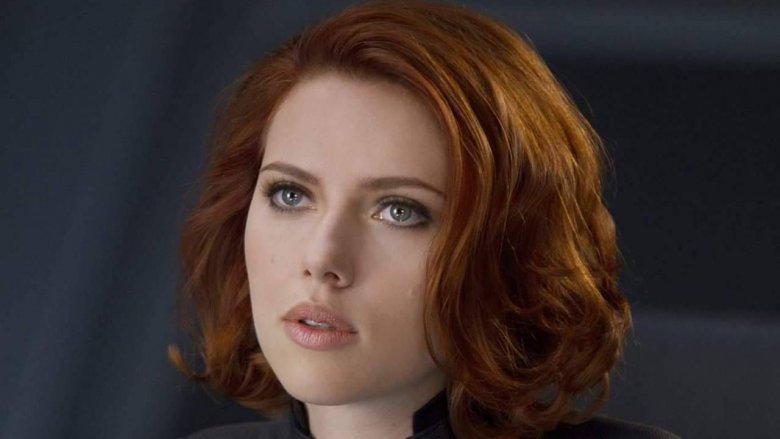 A handful of individuals seem to get most of the credit (or blame) for a movie, and it's usually a star, a writer, or a director. But a production is always a highly collaborative endeavor, and hundreds of people might help bring a film from page to screen. These people are experts in their field, be it lightning, cinematography, set design, costumes, or makeup. 
Despite that level of world-class talent and professionalism, those artisans and film magicians are people, and people make mistakes. There are so many variables that occasional on-set incidents are inevitable. Pyrotechnics can malfunction, a stunt performer's safety line may break, or a grip may look the A-list star of the movie in the eye. One wouldn't think that relatively innocuous movie necessities like costumes, makeup, or prosthetics could lead to disaster or grievous bodily harm, but they can…and do. Here are some stars who narrowly averted medical harm from those character accoutrements.