Confusing Black Mirror episodes explained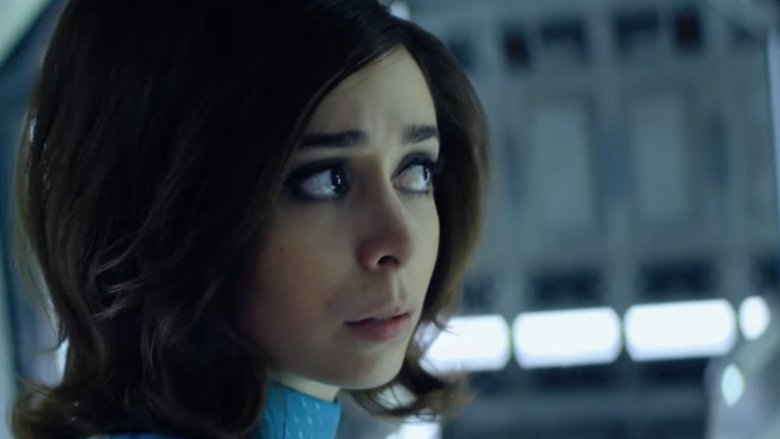 If the cult classic The Twilight Zone was to have a modern program worthy of carrying on its twisted-yet-revelatory reputation, one of the top candidates would doubtless be Black Mirror. Filled to the brink with mind-bending sequences of enlightening horror and fear, the Netflix-hosted show has proven itself completely capable of leaving viewers in a state of mystified confusion that's laced with the discomfort of fear, dread, anxiety, and a whole host of other distressing emotions.
Sure, every once in a while you get an episode like the galaxy romping "USS Callister" or far too relatable "Nosedive" that leave you more or less satisfied and smiling. But the truth is, more often than not, Black Mirror leaves us just plain flummoxed. And, of course, that's part of what makes this show so special. It isn't just out for the big jump scares. Nor is it trying to simply keep you on the edge of your seat. The creators of this perplexing drama have hit on the perfect balance of entertainment and head-scratching bewilderment that often leaves us questioning technology, the future, and even our own humanity. Here are some of the most confusing episodes Black Mirror has aired to date, listed in order of their appearance.