What Happened To Joao From Below Deck Mediterranean?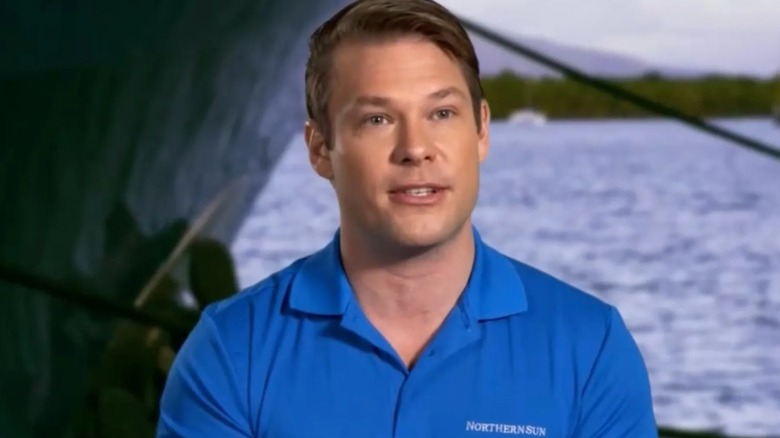 Bravo
"Below Deck Mediterranean" — a spin-off of the Bravo favorite "Below Deck" — has proven just as capable of scoring reality television fans as its predecessor. At the time of this writing, the series about life aboard a superyacht as part of the crew is up to a whopping eight seasons, and it shows little sign of slowing down. After all, folks keep tuning in and it keeps making headlines, largely thanks to the individuals it features who give the Internet so much to talk about. Over the years, it has hosted some unforgettable personalities, such as João Franco.
So far, Franco has appeared on Season 3 and Season 4 of "Below Deck Mediterranean," but what has he been up to since his time on the program? Most notably, he has become a fixture on the second season of the "Below Deck" spin-off title "Below Deck Down Under." He has kept fans up to date on his work on the program via his Instagram page, posting behind-the-scenes pictures of himself as well as others involved in the show. He has also followed in the footsteps of the late Mark Howard of "Below Deck" Season 1 fame by becoming a captain. Suffice to say, he's keeping busy now that his "Below Deck Mediterranean" tenure is over.
All in all, it's surprising that Franco got another chance in the "Below Deck" world through "Down Under," bearing in mind how things went during his "Mediterranean" experience.
Franco's Below Deck Mediterranean tenure was controversial, to say the least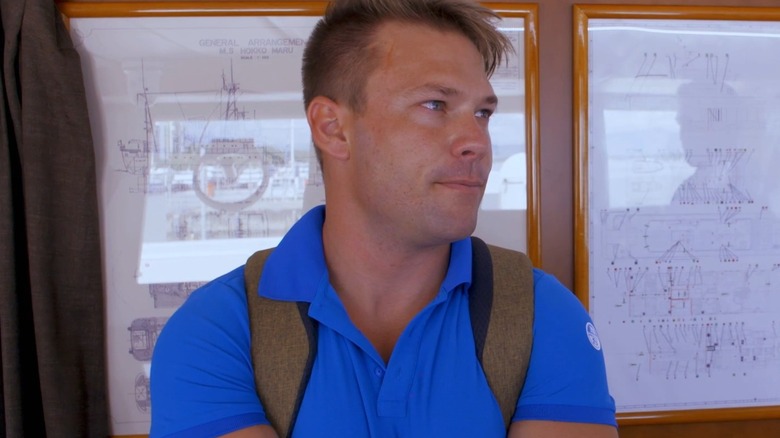 Bravo
Since returning to the TV scene on "Below Deck Down Under," João Franco has changed quite a bit. He has given up drinking and has made an effort to put his bad reputation behind him, eager to learn as much as he can about being a boat captain. Be that as it may, it's difficult not to think of his disastrous run on "Below Deck Mediterranean" whenever his name comes up. It's not hard to figure out why that is, seeing as he failed to leave a positive impression on viewers through his heated clashes with Aesha Scott during Season 4.
After spending Season 3 at the center of controversy for his focus on finding romance rather than doing his job, Franco puts Scott through the wringer throughout Season 4. Numerous times during this set of episodes, he makes rude and derogatory comments toward his crewmate, and that's just what viewers see on TV. According to Scott herself, Franco relentlessly bullied her every single day, saying on "Watch What Happens Live with Andy Cohen," "He never stopped judging me and criticizing me. When we left, you'll notice on the last episode, I didn't even hug him goodbye."
Though he got another shot at "Below Deck" on "Down Under" and made a lot of positive changes in his life, at the end of the day, it won't be easy for João Franco to escape the shadow of his past mistakes.