Everyone who will die in Game of Thrones' final season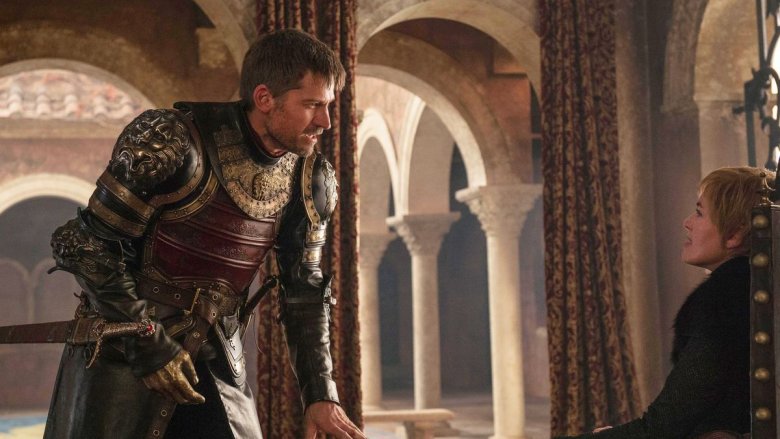 The final season of Game of Thrones is nearly upon us, which means we're finally going to get answers to all those questions that have been haunting us. Will the living finally band together to fight the dead? How will Daenerys and Jon handle the secret of Jon's parentage? Whose side will Jaime ultimately choose? And, of course, perhaps the biggest question hanging over the whole series: Who lives and who dies? 
Death is a constant presence in Game of Thrones, and the show made it very clear very early on that it can come for even the most vital characters. With the final season looming, no one is safe, and the battlefields of Westeros will be very bloody indeed by by the series finale. So, with that all in mind: Who can we expect to see die in those final, pivotal episodes?
Well, while we can't name every single character on the chopping block here, we do have a few guesses with regard to key characters. Here a some major players we don't think will survive the final Game of Thrones episodes.
SPOILERS ahead for the entire series!