Scooby-Doo theories that will make you see the characters differently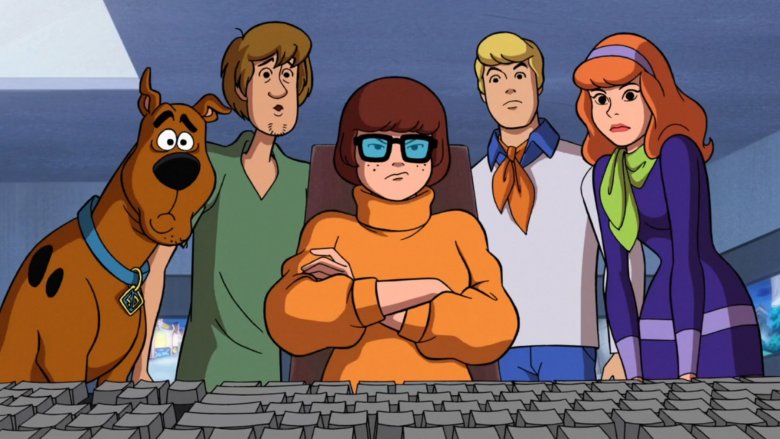 When you look back at some of your favorite cartoons from childhood, it's easy to see things that don't make sense. Why did the Transformers from the '80s cartoon have such bad aim? Gargamel was never going to succeed at turning the Smurfs into gold; why didn't he just get a job? Why did the guys on the first Voltron cartoon always spend so much time in the separate lions rather than just forming the giant robot right away? They had to know they'd have to do it eventually.
When you're faced with the inconsistencies, you have some choices. The first and most obvious is that you can forget about it and say, "whatever, it's just a cartoon." Choice #2? You can decide the people who made the show were incompetent, lazy, or both. Or there is the time-consuming but — if you've got the right attitude — fun and rewarding path of making an absolutely insane theory about what was "really" going on in that show. 
Take for example, Scooby-Doo. The story about a small group of young people driving around a country with a talking dog and solving mysteries — which pretty much always involves them proving there isn't actually a ghost but just an old jerk cosplaying — has enough nonsense in its description to warrant some intense and involved theories. From accidental wizards to Soviet Scoobies, here are Scooby-Doo theories that will make you look at the characters very differently.