WarnerMedia Streaming Service To Launch With Three Tiers Of Service In 2019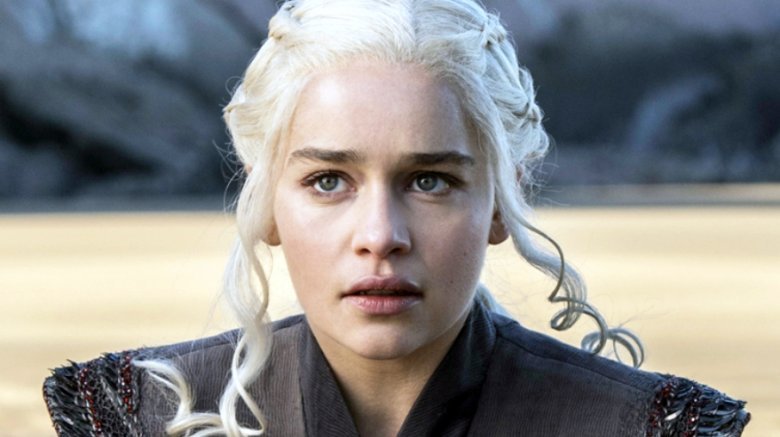 Anything Disney can do, WarnerMedia can, too. 
During an investors meeting on Thursday, November 29, WarnerMedia — which accounts for HBO, Turner, and Warner Bros. that were absorbed by AT&T in a massive merger earlier this year — announced that its in-development streaming service will debut "in beta form" in late 2019.
Variety had all the nitty-gritty details, including the fact that the platform will offer three different programming tiers that correlate with subscription options, the most basic of which will be an "entry-level movie-focused package." WarnerMedia's upcoming streaming platform will also include "a premium service with original programming and blockbuster movies," as well as the top-tier option that combines content from the first and second tiers "plus an extensive library of WarnerMedia and licensed content."
WarnerMedia CEO John Stankey stated that the goal here is to appeal to audiences outside the company's general scope — that is, viewers including and in addition to those who already love the programming offered by HBO, Turner, and Warner Bros. Television.
"We want to broaden the relevant demographic base," said Stankey during Thursday's presentation. "Our goal now is to open the aperture. We want to pick up more content and get more engagement on digital content."
In a WarnerMedia memo previously obtained by CNN, Stankey commented, "Our service will start with HBO and the genre defining programming that viewers crave. On top of that we will package content from Turner and Warner Bros. with their deep brand connections." 
This seems to mean that WarnerMedia's direct-to-consumer service will serve as something of an upgraded version of HBO, acting as the hub for all of the company's programming — including movies from the DC Extended Universe and the Harry Potter franchise, as well as series like Game of Thrones, Westworld, and Big Little Lies. 
So, what does this mean for WarnerMedia's standing distribution agreements? Well, like what Disney is doing as it gears up to release its Disney+ streaming platform, WarnerMedia isn't severing ties or canceling deals in a single fell swoop. Stankey said that the company isn't "going to take all of our content and hold it for ourselves," and will work diligently to manage its own platform while upholding existing deals. 
As Variety noted and Stankey himself hinted, it appears now is the dawning of a new era in entertainment consumption. Instead of seeking out deals with Netflix, Hulu, or Amazon to get their content out into the world for anyone, anywhere to stream at anytime, companies are starting to create their own services, thus increasing personal revenue and reasserting ownership of their television series and films. It's a win for them, despite it being a potential loss for the streaming giants. 
WarnerMedia hasn't yet offered an exact launch date (or official title for that matter, unless it will simply be known as WarnerMedia) for its streaming service. Check back with Looper for updates as more information becomes available.