Things the Joker can do that Batman can't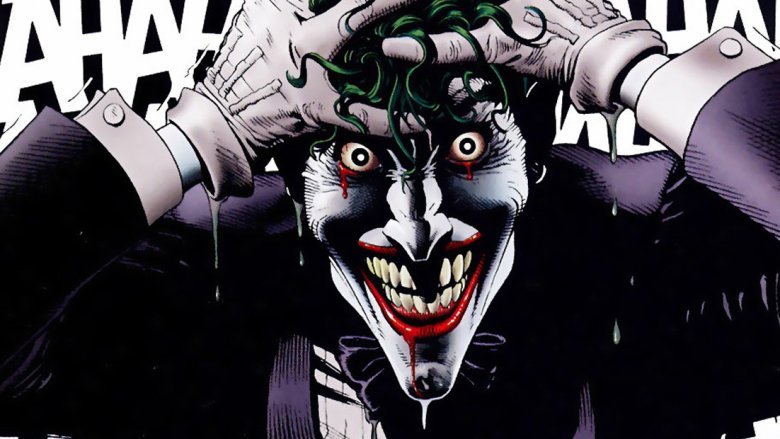 "The Batman has no limitations." That's not just a cool thing for Christian Bale to growl on camera, it's a pretty decent assessment of Batman's canonical skill set. He's a nigh-unbeatable martial artist, a ninja master, a brilliant scientist, a successful industrialist, and, as you might've heard, he's also the World's Greatest Detective. There are very few things he doesn't excel at, and even fewer that he just can't do at all.
They do exist, however, and there's one character who can do quite a bit that Batman can't: the Joker. As Batman's arch-nemesis, he pretty much has to have the skills to keep the Dark Knight on his toes. From skipping right over the lines that Batman won't cross to unique skills that only exist for evil, from his penchant for the grotesque to his curious knack for failing at something, here are the things that the Joker can do that Batman just can't.