Why Netflix was right to cancel Iron Fist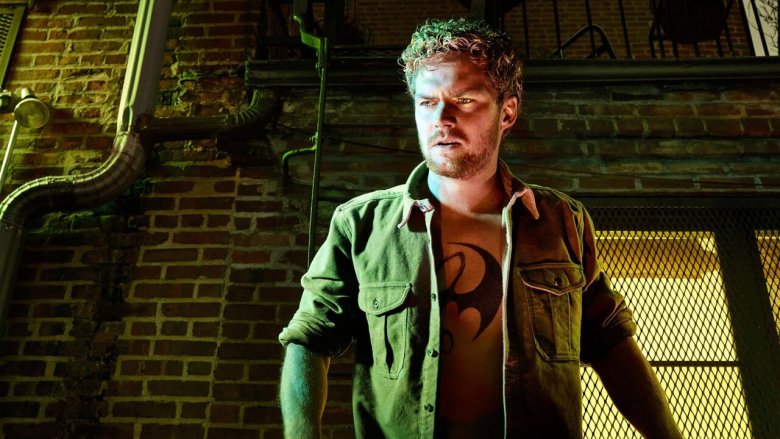 In October of 2018, Netflix surprised fans of its little Marvel Comics-inspired universe of shows by announcing the cancellation of Iron Fist and Luke Cage. Both shows had their devoted followers, and both seemed to be creatively coming into their own, but within a week of each, they were gone. While both pieces of news were a bit of a shock, sadly Iron Fist was the less shocking show to get the axe. 
Though its second season greatly improved upon its premise, Iron Fist struggled from the beginning to find its place in the Marvel Netflix partnership, and even as it evolved and grew there was always a nagging feeling that it didn't quite belong. By the end of its run, there were definitely characters and storylines fans were attached to, but many of us had never really fallen for the show itself. In that way, perhaps Netflix was right to let it go, and here are a few reasons why.
Warning: SPOILERS ahead for both seasons of Netflix's Iron Fist.