Predicting the biggest box office bombs of 2019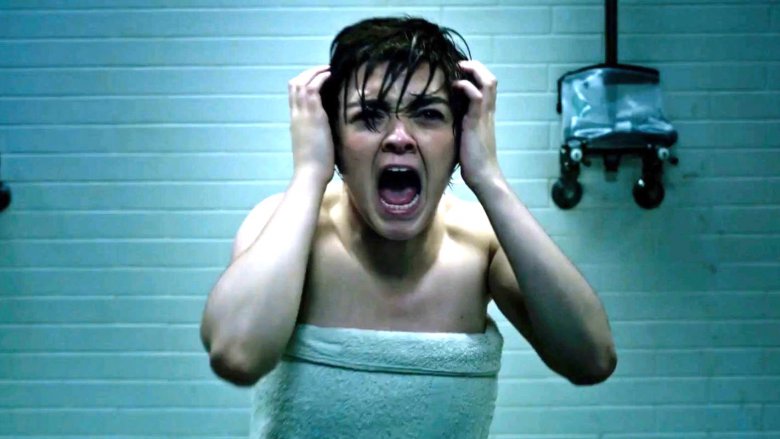 The movie business is just that — a profit-driven enterprise. Sure, MGM's tagline was famously "Ars gratia artis" ("art for art's sake"), but let's be real here: a movie can get 100% on Rotten Tomatoes, but if it loses money, it's forever shackled with the label "box office bomb." Vertigo. Citizen Kane. It's A Wonderful Life. These films frequently make the lists of "greatest movies ever" (heck, one is even an annual holiday tradition), but at the time of their release, they barely made money, or even put their studios in the red. To put it bluntly, they bombed.
Let's be fair, though — unless it features dinosaurs or a Marvel hero, predicting a hit from a flop is really, really hard. A 2.5-hour movie about 15-foot tall blue aliens fighting space marines with a plot remarkably similar to Dances with Wolves and Ferngully is the highest-grossing movie ever, while Snakes on a Plane crashed and burned (#injustice).
That said, 2019 features some releases that seem pretty obviously destined for box office doom. And unlike some of the above-mentioned titles, none of them are likely to join the ranks of "greatest movie ever" — more likely they'll wind up on future episodes of How Did This Get Made? Just be glad your salary doesn't depend on any of these films making money, and get ready for a sneak peek at the biggest box office bombs of 2019.