The best horror movie of every decade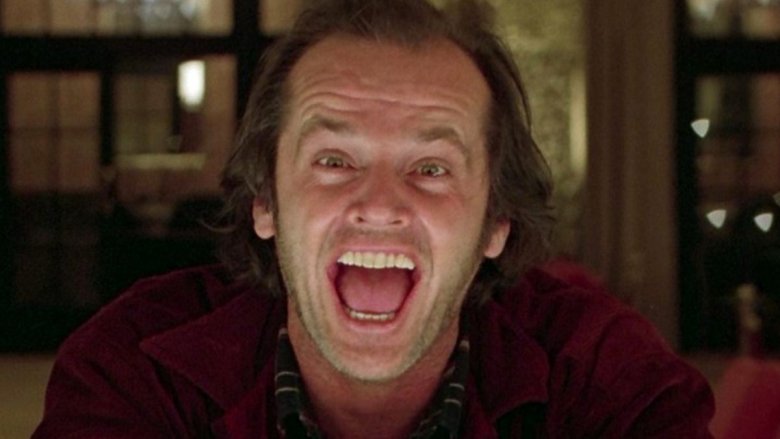 Ever since George Melies directed The Haunted Castle in 1896, the horror genre has been going strong. Sure, it's had some rough patches, but talented filmmakers from John Carpenter and Jordan Peele to Karyn Kusama and Jennifer Kent have always been able to find brilliant and bloody ways to tell scary stories.
But with so many amazing horror movies, how can you pick the best of the best? Well, if you get brutal, pull out your machete, and start hacking away, eventually each decade will have one film left standing — one that pushed boundaries, impacted pop culture, and was just plain awesome. For example, the 1920s was a spectacular decade that featured films like The Phantom of the Opera and The Cabinet of Dr. Caligari, but Nosferatu sucks them both dry when it comes to being the greatest film of the silent film era.
But what about after that? Which horror movies stand out from the 1930s to the 2010s? Which scream queens and slasher villains, monsters and madmen have stood the test of time? From vampire tales to possession stories, these are the best horror movies of every decade.