'80s movie hits that haven't aged well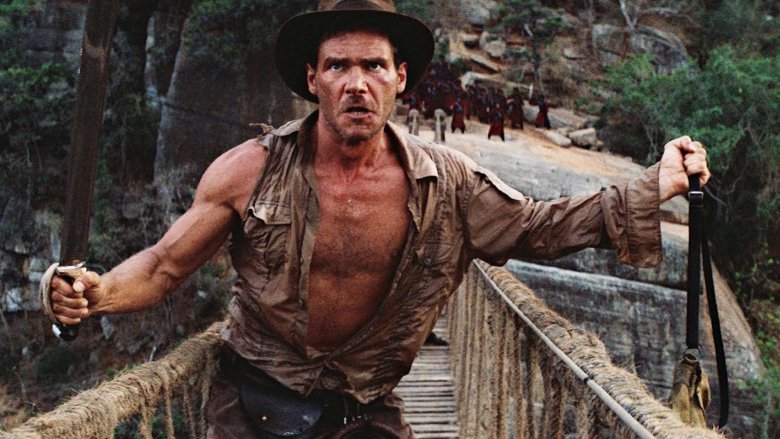 Ghostbusters! Back to the Future! Raiders of the Lost Ark! The '70s might've been a high point for the art of film, but the '80s were a golden age for the popcorn hits that shaped modern pop culture, with plenty of movies that we're still watching — and loving — today. The good news is that over the past 30 years or so, we've moved towards a more progressive and enlightened society. The bad news is that some of those '80s classics are stuck in time, with all the problematic content that goes along with it.
While it's tempting to excuse some of our favorites as the product of their time, the fact is that there are plenty of hits that just haven't aged well. From insultingly racist caricatures that it's hard to believe were still happening that recently to unfortunate casting choices that are a little uncomfortable now that we know a little more about the stars, here are a few of the '80s hits that are a little tougher than most to go back to.